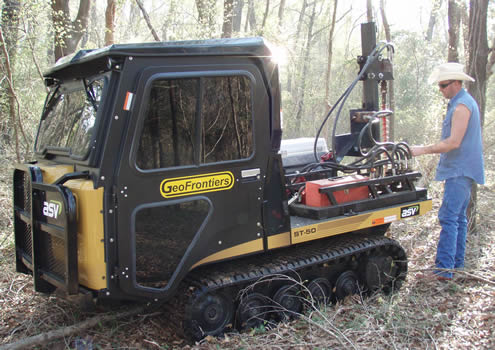 Sample Collection
Using preplanned sampling programs, GPS navigation, and special sampling equipment, our field personnel collect soil, sediment, or subsurface gas samples for analysis.
Laboratory Analysis
Using innovative thinking, leading edge equipment, and stringent quality control, Dr. Gary Rice and his team analyze sample material for light hydrocarbons and petroleum related products.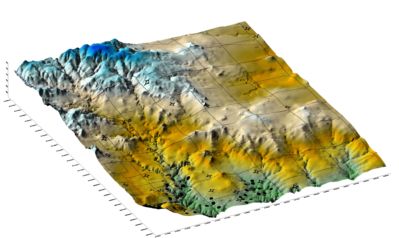 Data Interpretation
Sample locations and Laboratory results are integrated into written reports with visual representations of surface hydrocarbon or related quantities that increase probability of successful petroleum exploration. Data are formatted for input into GIS or mapping software.
---
Our success is measured by our clients' success!
Telephone 972.412.7939 (country code +1) or send an email.