Exploring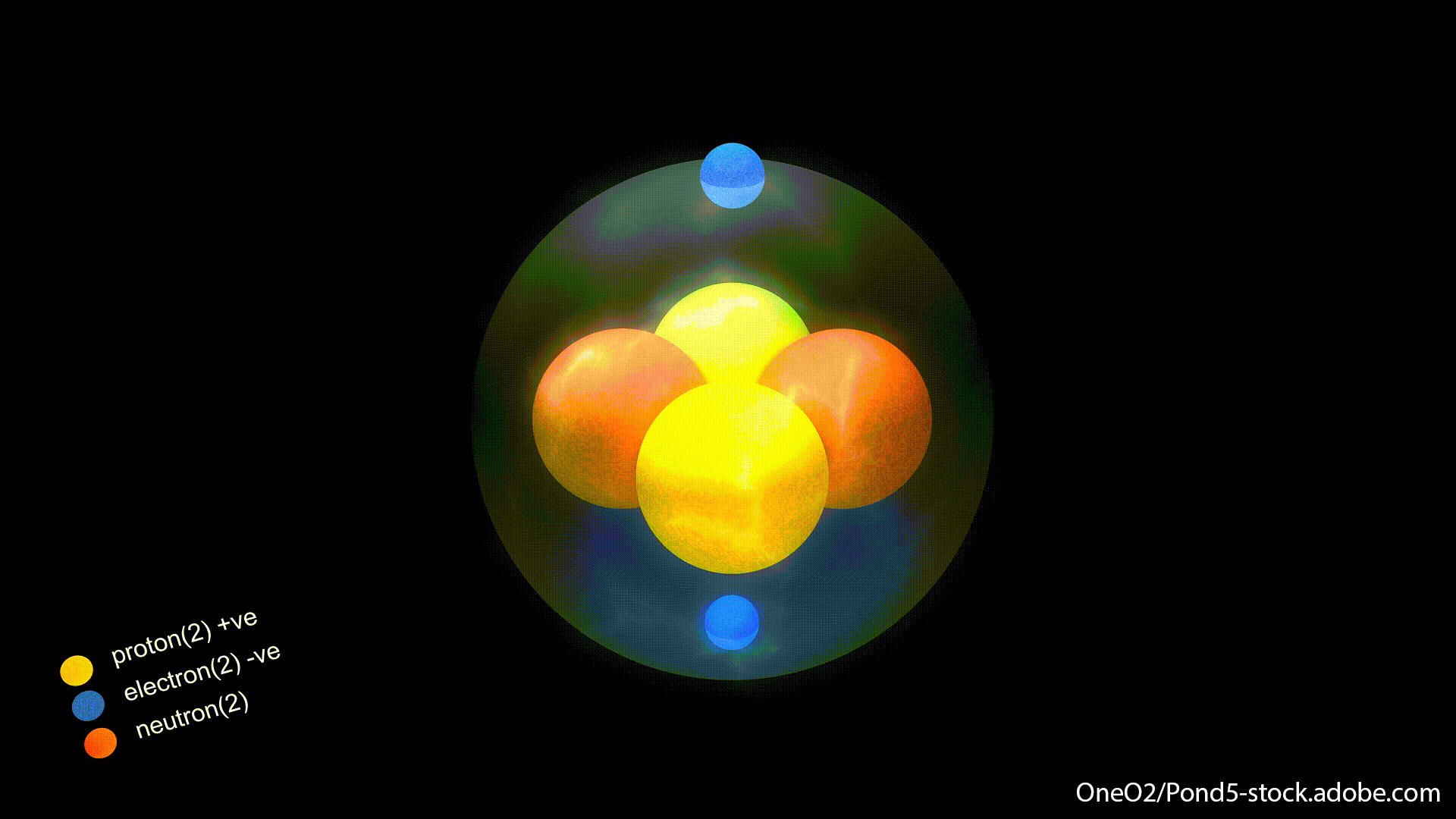 Helium
Helium is a valuable naturally occurring gas that is receiving increased attention including from petroleum explorationists.

Helium exploration was part of the NURE (National Uranium Resource Evaluation) program conducted by the USGS in the 1970's and 80's as a way to indirectly locate uranium deposits.

Soil gas sampling methods developed for helium inspired some of the soil gas methods used in petroleum exploration today.
GeoFrontiers Corporation offers services for helium exploration with our reliable workflow
Sample Collection
Currently available soil gas probes and evacuated glass sample containers are excellent for helium sample collection.
Design your program and collection layout
Discover our collection method using our Soil Gas Probe
Analysis
Experience with helium surveys from the 1980's is the basis for our current helium capabilities.
Helium analysis by mass spectrometry as pioneered by the USGS has been modified and updated to provide detection well below atmospheric concentrations of 5.24 ppmv.